The Real Deal...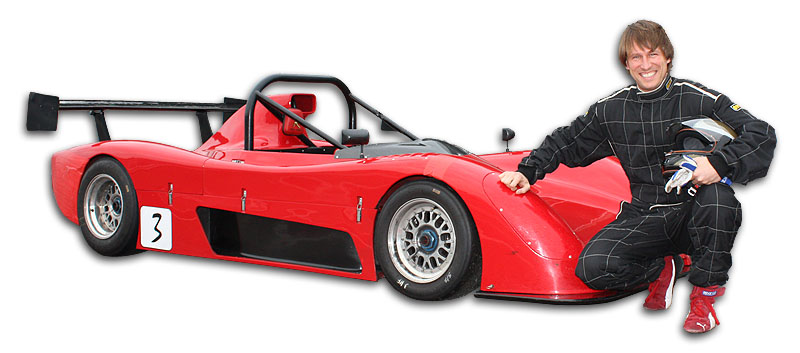 I've been doing some full scale racing as well:
-Several years of indoor karing in the Corporate Series at Harald Huysman (rental karts)
-Tried lots of outdoor karting tracks (rental karts)
-Several 6 hours endurance outdoor karting races at Rudskogen, arranged by Huysman. Including one solid win/TQ/fastest lap :-) We then drive 2 hours straight / person! (rental karts)
-Several full day car events at Rudskogen (Honda std. cars, race rigged BMW 323, rental gokart, Formel Ford)
-A testdrive of a Ferrari 348TB (private car)
-One full day event "Radical Step II" in 2010 at Mantorp Park, Sweden.

Pictured above is a Radical Prosport 1300. It features a Hayabusa 1300 cc engine, which puts out 205 hp at 9500 revs/min. It has a 6-step sequential gearbox. The total weight of the car is 470 kg. Proper soft racing slick tyres. The car does 0-100 km/h in 2,8 seconds!!! You're sitting only 40mm above the race track. It was totally overwhelming! Nothing else on 4 wheels I've ever driven can come close to this! Check out the homepage of Radical Sportscars!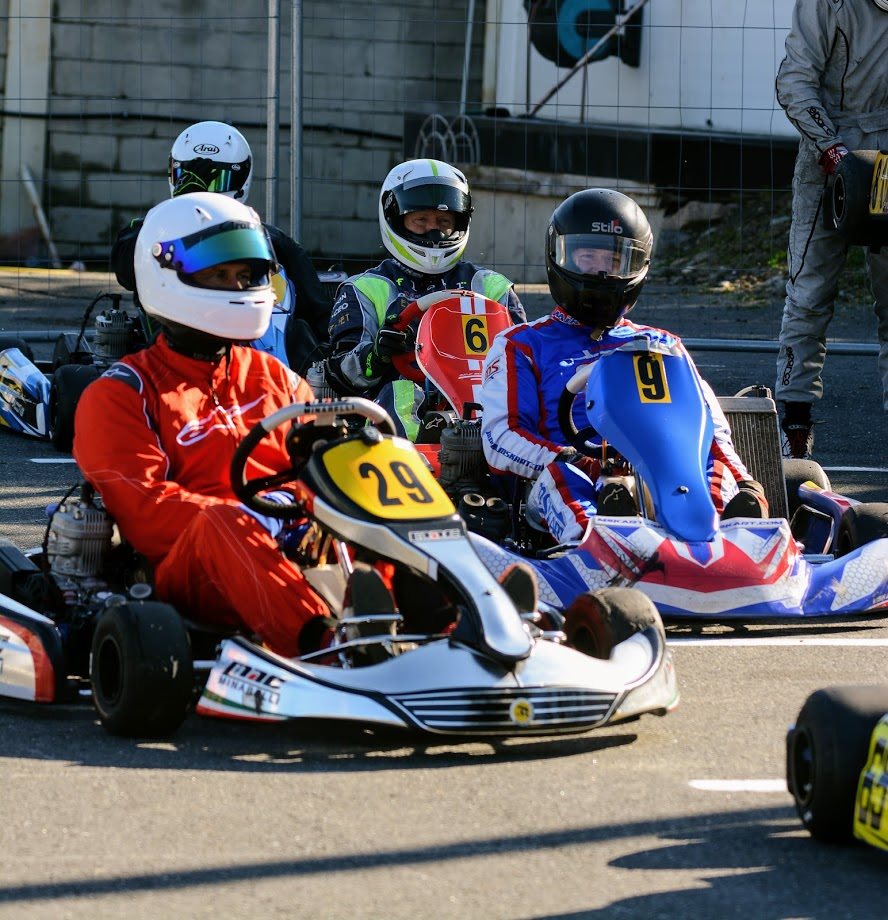 Professional karting since 2018 in the X30 Master class in Norway:
-125ccm 30HP engine, no modificatons allowed, no gearbox
-Top speed approx 105 km/h
-Minimum age 30 years
-Minimum weight with driver 175 kg